Voice-controlled Speaker
Not only provide you with 360°comfortable audio enjoyment, but also with cloud
-enabled speech recognition.
Earphone
Analog/Digital Noise cancelling、sports monitoring functions, whether listening in
the quiet environment or doing sports outside, our products can always meet your demand.

Headphone
Top-notch acoustic design and engineering team, from driver to finished products, delivering perfect sound effect.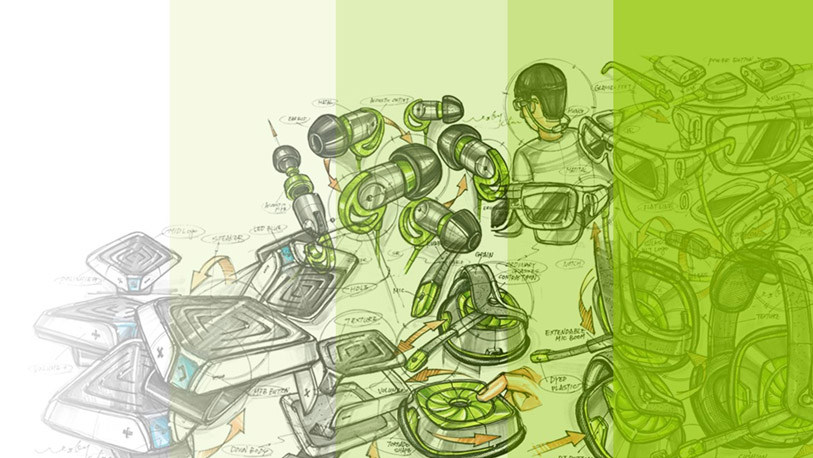 Excellent design
High class acoustic product industrial design level, each product follow strict development process.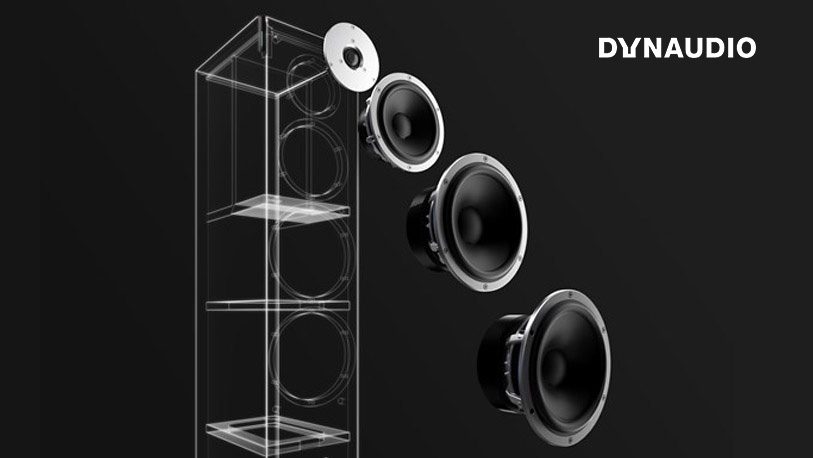 Leading technology
In 2014 Goertek acquired the high-end Hi-Fi brand "Dynaudio", and got speaker unit audio system, digital signal processing (DSP) and other advanced technology; at the same time, Goertek quickly opened the from micro electroacoustic market into intelligent / home audio, car audio channel development with the experience of Dynaudio .