Earphone
Analog/Digital Noise cancelling、sports monitoring functions, whether listening in
the quiet environment or doing sports outside, our products can always meet your demand.

Headphone
Top-notch acoustic design and engineering team, from driver to finished products, delivering perfect sound effect.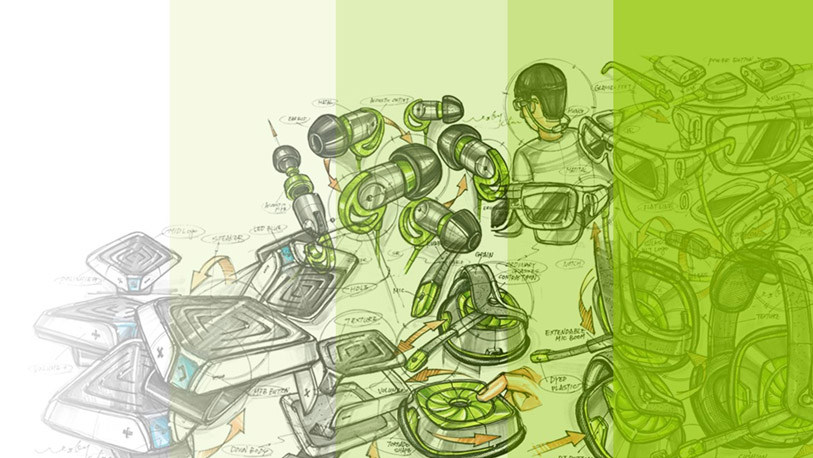 Excellent design
High class acoustic product industrial design level, each product follow strict development process.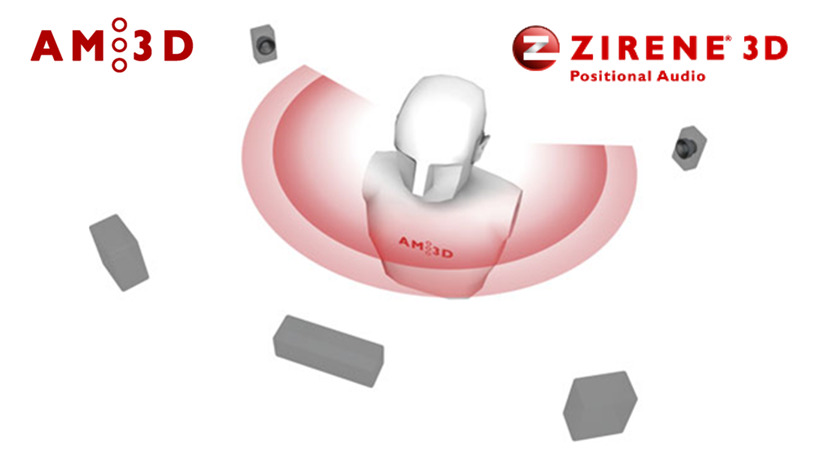 Leading technology
Goertek has outstanding acoustic design, debugging and testing capacity and cutting-edge acoustic algorithms technologies.