About Goertek Industry Design Center
GID was established in 2001, it's the design team of GoerTek Inc. GID provides products design and services to industry leading companies, including Samsung, LG, Panasonic, Sony, Microsoft, Plantronics, and Cisco and so on.
Through in-depth multi-perspective research and a combination of high prec
Smart Speaker

The product is small and rounded and the smart speaker solution provides highly sensitive mic array.
Smart Projection Speaker

Combination of Lift and rotatable HD laser projection and great sound effect.
Running on smart speech platform and bring excellent smart home audio solution.
A smart wrist strap which the blue tooth earphone can be stored in conveniently.


Smart Band Design
Sound Bar Design
Smart Center Robot

This is a smart controller for smart home environment. Provide a diverse of services including home care, entertainment, video conference, home security, etc.
TWS Bluetooth Earphone
Smart Watch Design

Fashion style give people
feeling of youth.

Portable Speaker Box

Metal mesh brightens up perception of the stylish design

IoT Smart Watch

The watch is based on NB-Iot ,supporting telecom voice calls and HR monitoring. Light sport appearance design shows young and fashionable stytle.
Bluetooth Headset Design
Folding VR

Easy use and Portability
Active 3D Glass

Shrink the PCB components and put them
at the location of bridge of nose of the glass
Light and Slim MR

The main body is based on glasses form which is miniaturized , light, delicate , integrating dismountable small earphone module and providing more audio-visual choices for users.
Bluetooth Stereo Headset
Globalized
Qingdao
Qinling Road, Laoshan District
Creative design ,CMF lab & Human Factor Engineering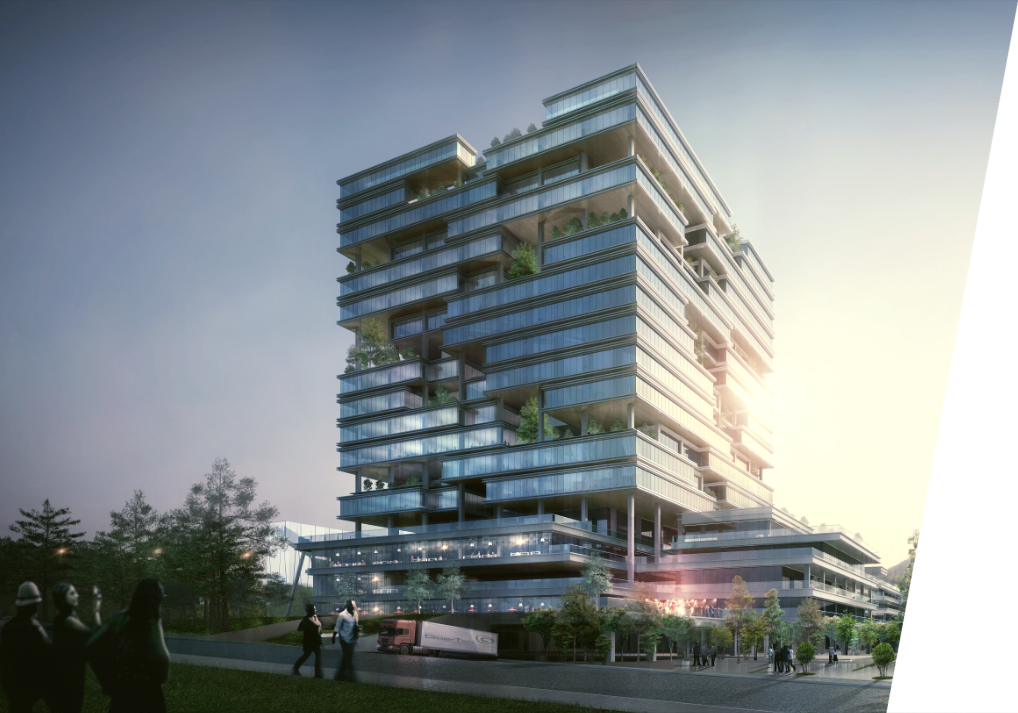 Taipei
Ruiguang Rd., Neihu District
Advance Design & Research, 3D Prototypeing

Design Services
GID team have many seasoned designers from different industries and backgrounds around the world, with support from in-house 3D prototyping and CMF labs, provide clients with comprehensive product development services during each stage of the development cycle.
From market research, conceptualizat
Creative Design

Advance Design & Research

Air

CMF LAB Color/Material/Finishing

UI/UX Graphic & Website Design

3D Prototyping

3D Prototyping

OEM/ODM/JDM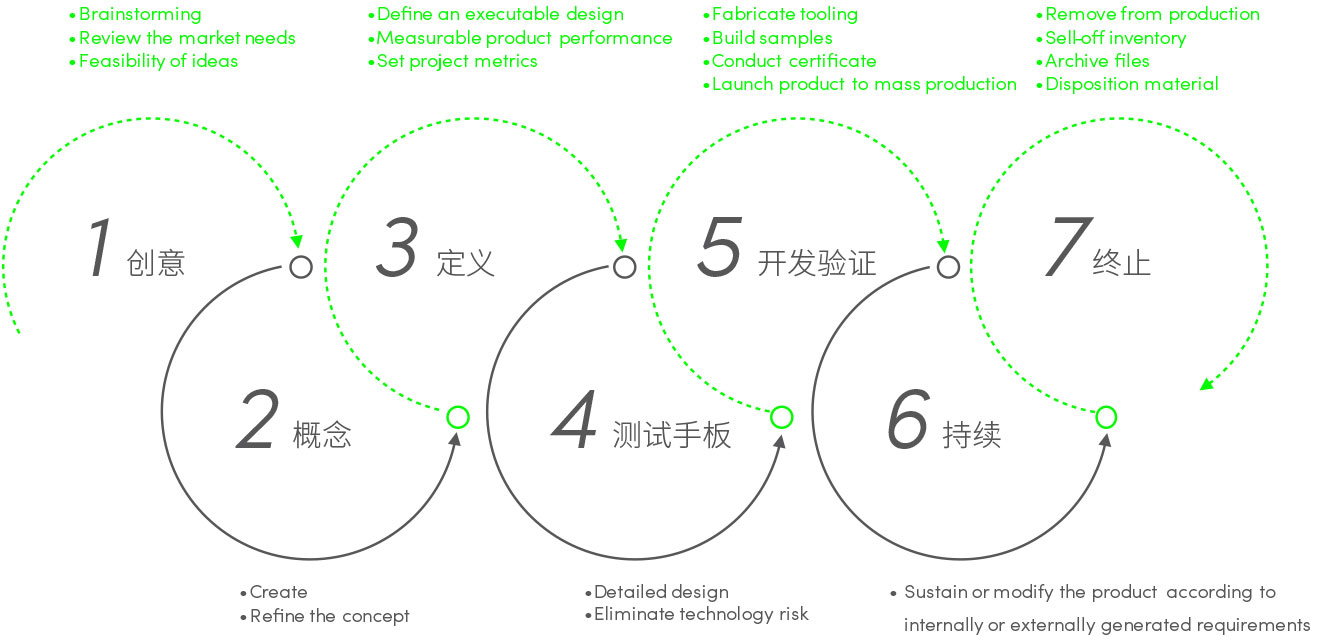 Design Philosophy
We envision and develop holistic solutions to create compelling brand connections with style, substance and story. Utilize our designs by implementing modular design and technology into reality; well-built experiences in cost controlling and handling a diversity of product design requirements.