TWS
TWS earphones integrated with advanced technologies such as intelligent noise reduction offers user high-quality music experience under both quiet and noisy environments.
Audio Glasses
The in-house designed ultra-thin dynamic speaker combined with directional acoustic design improves open-ear listening experience with premium privacy.
Headphone
Excellent acoustic design from top-notch engineering team delivers premium sound experience to user.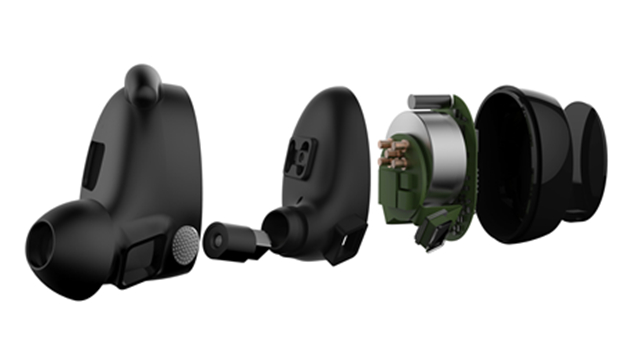 Extensive Experience in Hardware Integration
Goertek can offer client one-stop-shop solutions, from antenna design, audio IC integration, and sensor integration to embedded system integration.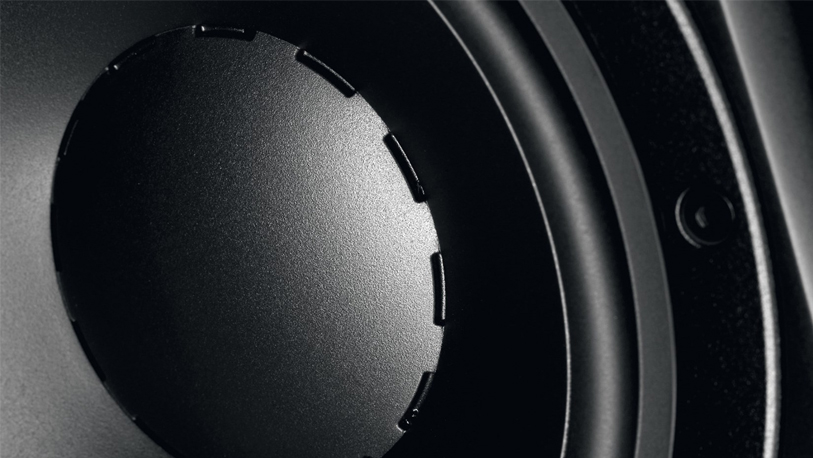 Excellent Acoustic Design Capability
With nearly 1,000 people in acoustic R&D team and 10 years of acoustic R&D experience, Goertek has strong capability in acoustic design, simulation and test for speaker and smart devices.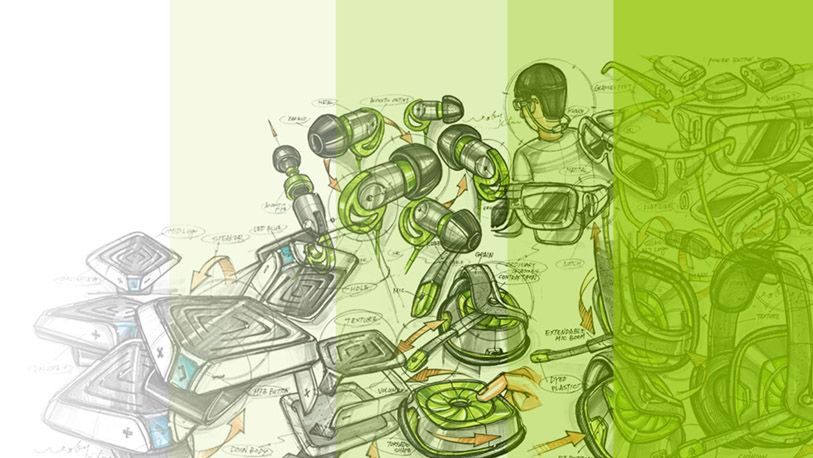 Excellent Industrial Design Capability
Goertek owns more than 18 years of industrial design experience and has won many international design awards. Besides, Goertek has also created a massive ergonomic database.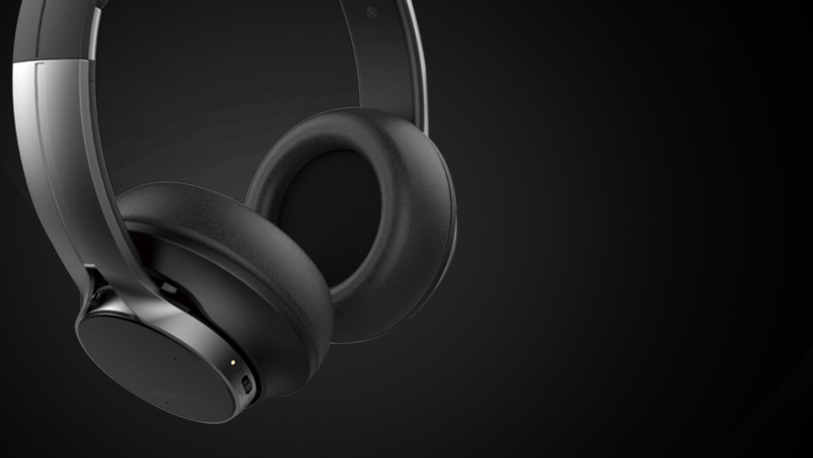 Leading technology
Goertek can provide industry-leading acoustic algorithm solutions, such as adaptive noise reduction, uplink noise reduction, microphone array, speech enhancement, acoustic echo cancellation, etc.