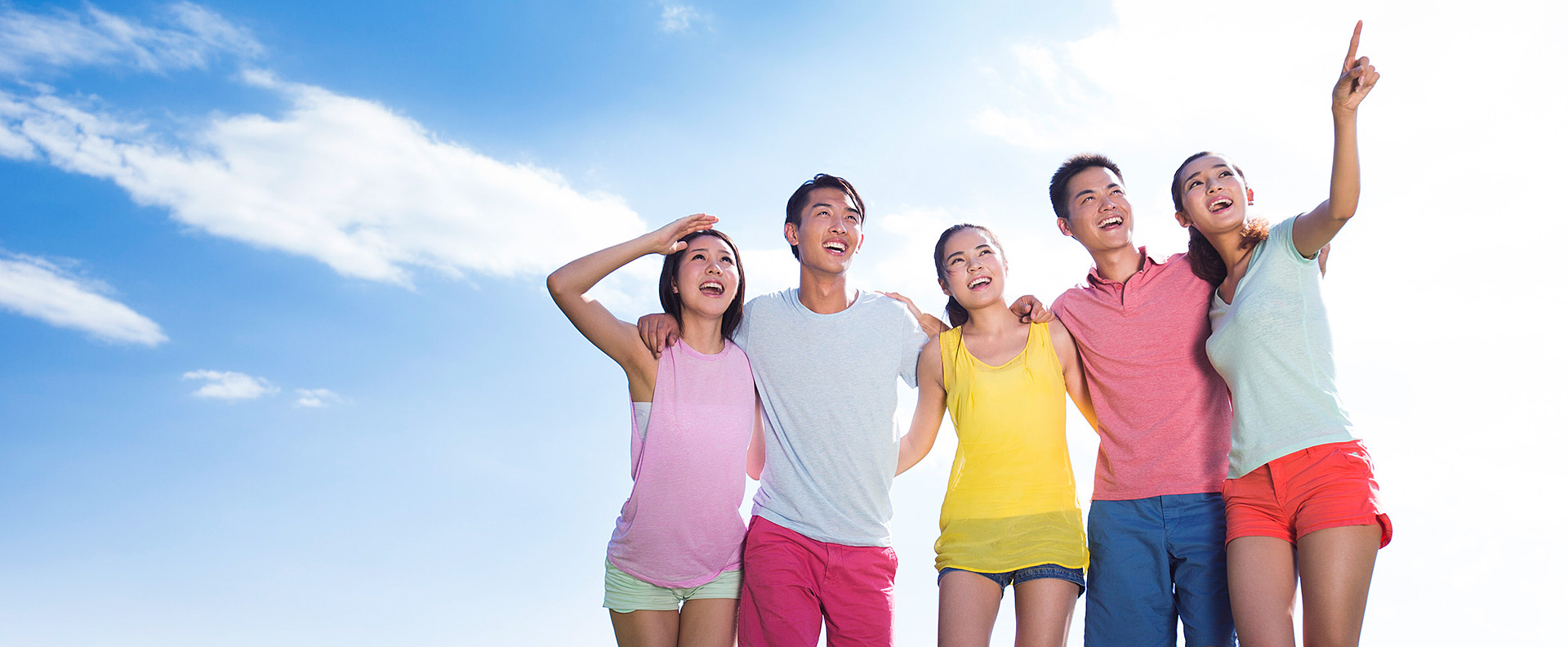 We make it
together
As a development community, Goertek and its interested parties work together hand-in-hand for the future based on the common enterprise platform and business ecosystem.
What we are making together not only bring about value in health, beauty, technology and common growth, but make life healthy and beautiful.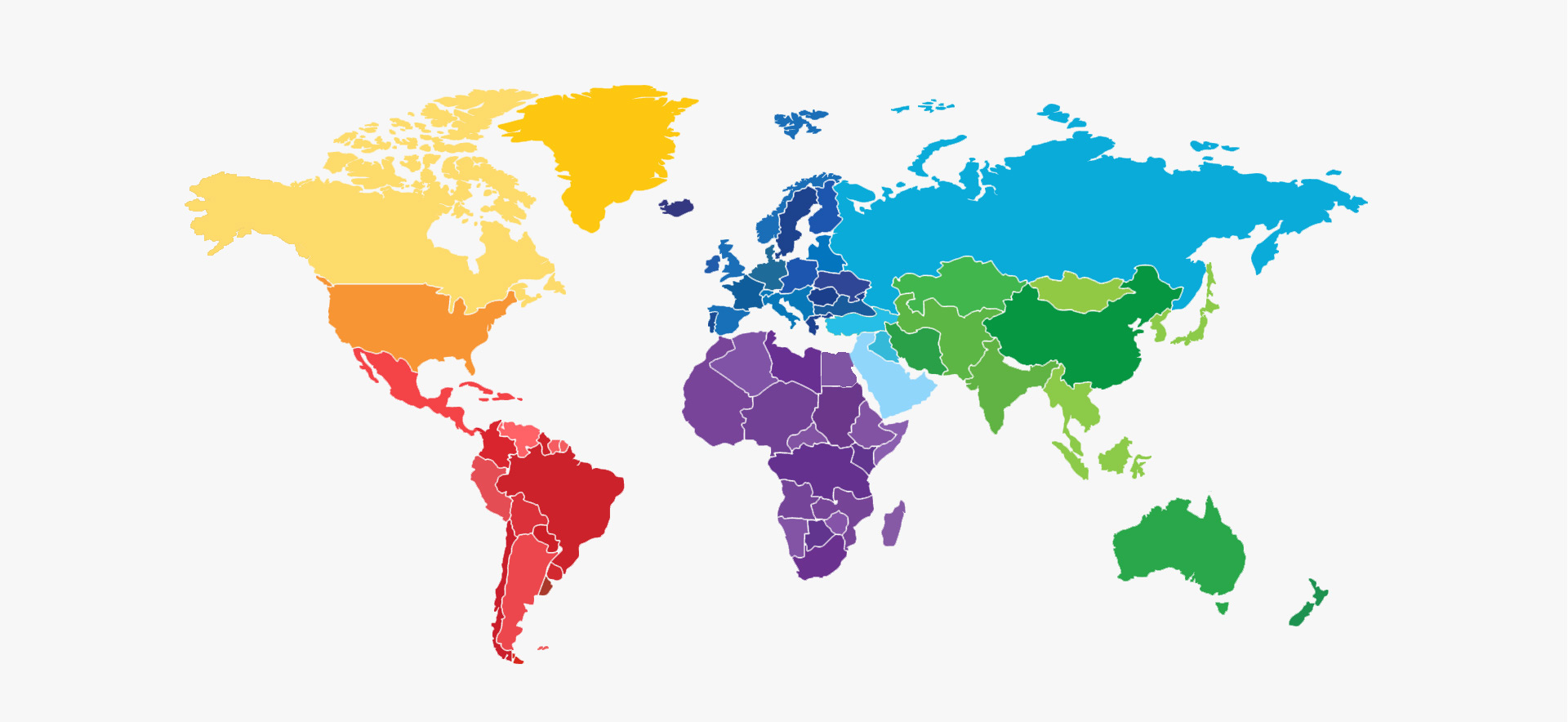 Porter
Management Trainee
TIO
Goertek America

I really have learned a lot since joined Goertek. For me, it is more than a job, it is also an opportunity to challenge myself and make a big progress.
Ilja Fursov
Software Engineer
R&D Department
Goertek Denmark

Creation of different audio products is not just a big responsibility and hard work for me, this interesting process also implies much fun and I enjoy every day working in Goertek Audio Technologies.
Apollonia
Marketing Manager
Marketing Department
Goertek Sweden

I love the combination of working with talented people and tech products. I see a huge potential in my colleagues and their work, and that is what drives me every day.
Jacky
Project Leader
Marketing Department
Goertek China

What Goertek offers is not only a job, but a stage that can express my talent well, and make it together with team to a bright future.
Roy Kim
Quality Manager
Q&A Department
Goertek Korea

As an employee, we should make the heart work as our goals and methods, with a view to the best outcome of the work so that we can enjoy in our work and success.
Edward
Sales Manager
Marketing Department
Goertek Japan

Sales in Goertek is very challenging, motivating and energizing. We adopt and change in accordance with environmental changes and provide best service to the customers. We collaborate internally tightly and make the output together. Im enjoying my work and happy to be one of 'Goertek man'.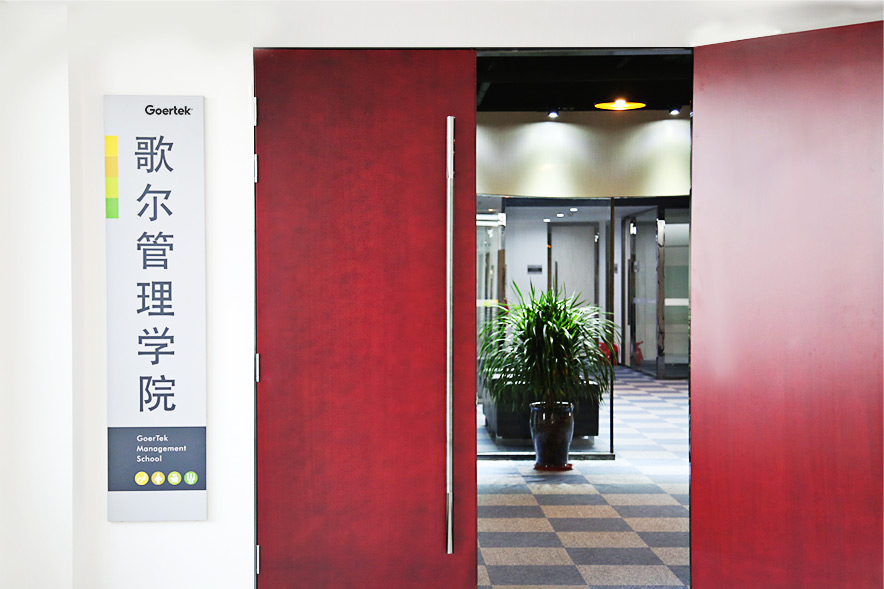 Goertek Management School
Transformation and Acceleration Center
Talent Development Center
Leadership Development Center
Enterprise Culture Communication Center
Performance Improvement Center
Global talent development system for diverse positions based on e-Learning