Smart Robotics
As smart home control hub, Smart Home Service Robot serves as the interface of all home appliances, and connects all smart devices together.
Users could use APP on mobile devices to monitor and control their home devices.

Voice-controlled Speaker
Not only provide you with 360°comfortable audio enjoyment, but also with cloud
-enabled speech recognition.

Unmanned Aerial Vehicle
We devoted to offer innovate and market leading solution for UAV product, contains ID/ME/EE/fly control system/obstacle avoidance, and high-end camera system etc.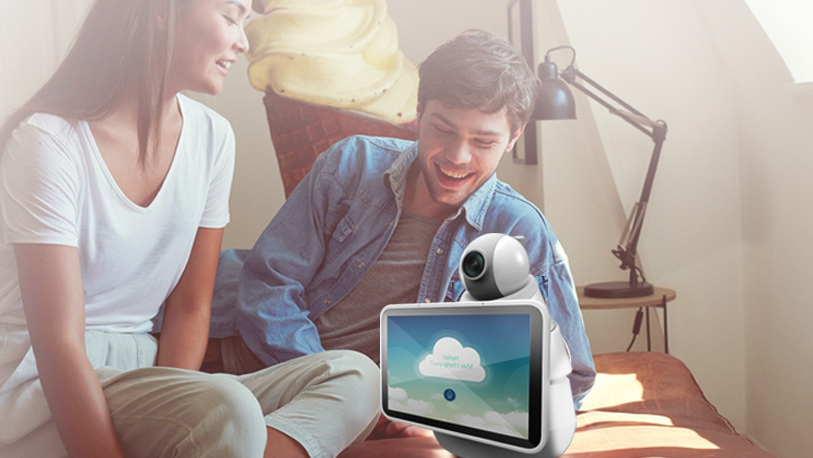 Voice Interaction
We have acoustic algorithm team specializing in developing noise reduction algorithm and our own intellectual-property rights in Beam forming technology. Up to now, we already have independent 5+1 Mic array solution. Meanwhile, with the algorithm support from third-Party partners, we can provide multiple solution from 2 to 8 Mic.

Projection and Interaction
We have rich experience in DLP driving circuit design and relative mass production. We can provide better visual interaction experience by the technical accumulation in projection and interaction.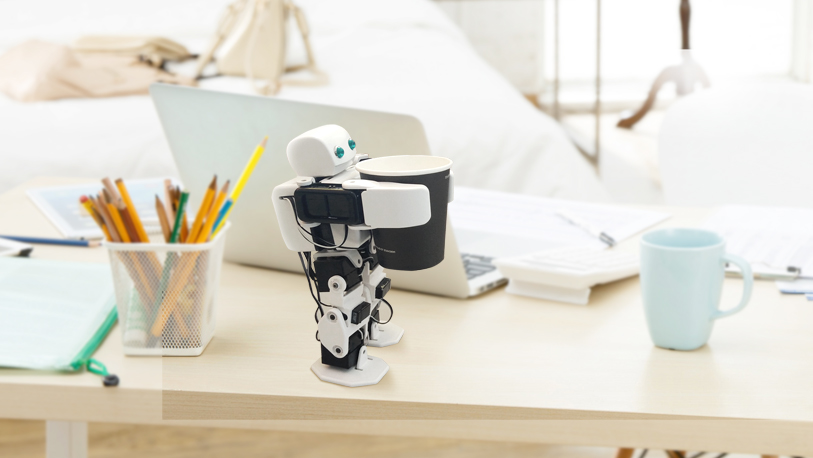 Motion Control
We have independent research and development capability in servo motor design and manufacture. We can provide different sizes of servo motor according to your request to support the solution of bipedal robot.Also,We have independent capability on self-balancing control algorithm to support the solution of double wheeled robot.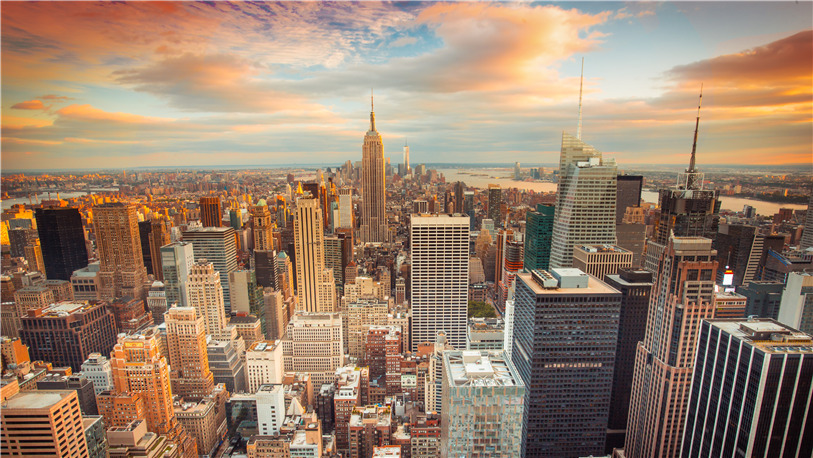 Advanced image processing algorithms
Advanced image processing algorithms and gimbal control algorithms.