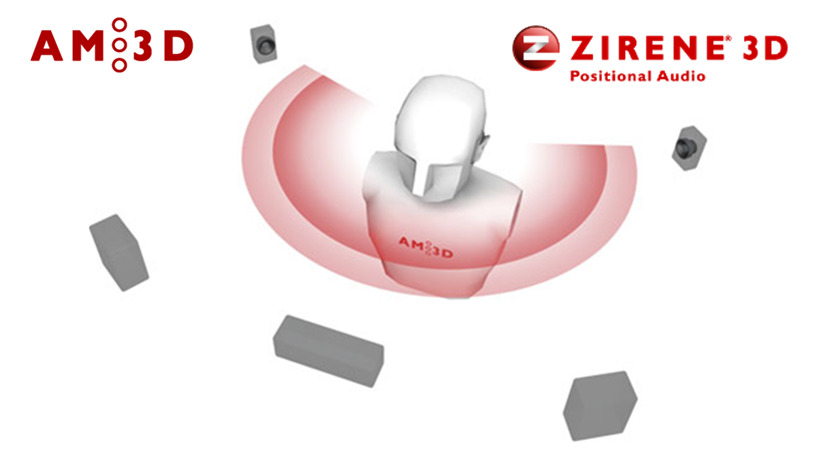 3D sound positioning technology
In 2015 GoerTek acquired Danish AM3D, focusing on 3D audio enhancement algorithms, 3D sound positioning technology and high-density reverb algorithms, help to improve the auditory aspect of immersive experience.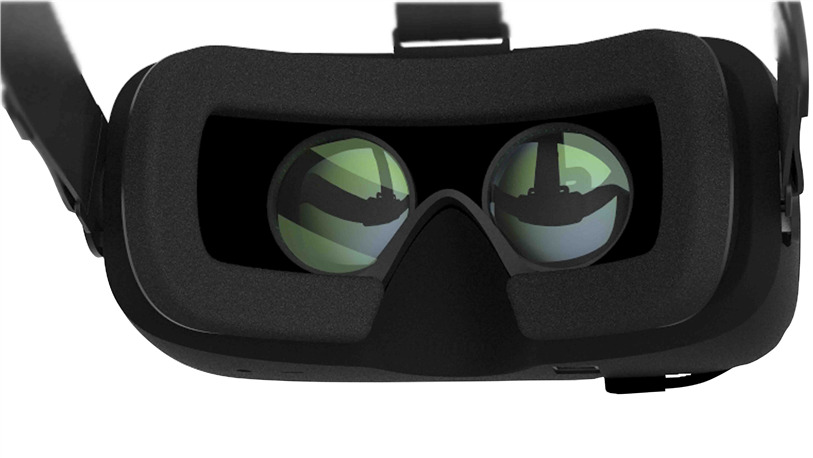 Design and manufacture of Lens in VR products.
Goerxon focus on design and manufacture of camera and lens employed in smartphone and VR products. Goerxon provide optical products with excellent diopter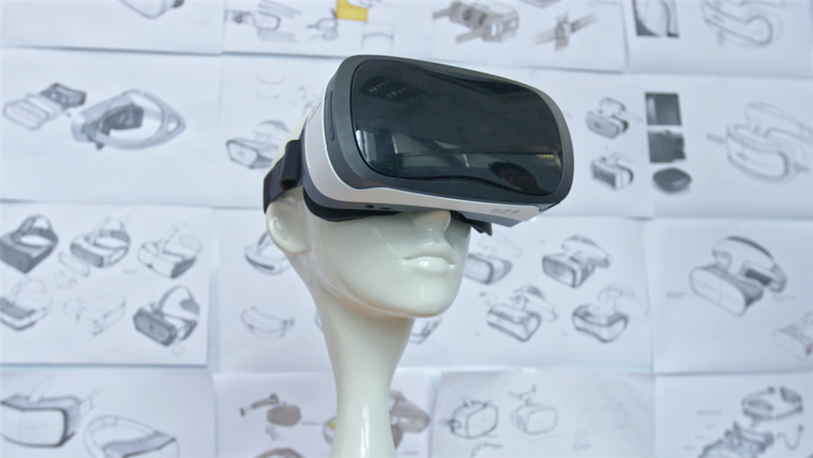 System Integration
Providing an integrated product system solution from wireless connectivity platforms, critical game accessories, antenna emulation to RF testing.