( HQ,R&D,Sales,Manufacturing )

Goertek Inc.

No.268 Dongfang Road, High-Tech Industrial Development District, Weifang, Shandong, 261031, P.R.China
Goertek Optical Technology Co.,Ltd

East Dongfang Road & North Yuqing East Street, Hi-Tech Industry Development District,Weifang
GOERTEK DYNAUDIO CO.LTD

2F,3F Digital Bld. ,East of Dongfang Road and North of Yuqing East Street,High-Tech Indastrail Development 
Weifang Goertek Communication Technology Co.,Ltd.

No.10, South Xiaxiao Road, Linghe County, Anqiu District,Weifang,262127,P.R.China
Weifang Goertek Precision Manufacturing Co.,Ltd.

No.37 Xiangjiang Raod, West of Xiangjiang Road, South of Taishan Street,Xin'An Sub-district,Anqiu County-level City,Weifang City,Shandong
Weifang LOKOMO Precision Industry Co.,Ltd.

Building One, R&D Shop No.13426, Yuqing East Street, High-Tech Zone, Weifang City
Weifang Goertek Electronics Co.,Ltd.

No.1,3 and 5 workshop of Aidele Processing base for light industrial products, South of Yuqing East and East of Gaoxin 2 Road, Weifang Free Trade Zone
Weifang Goertek Light Co.,ltd.

No.8877, Yingqian Street, High-Tech Industrial Development District, Weifang, 261031, P.R.China
Weifang Goertek Trading Co.,Ltd.

East of Dangfang Road and North Yuqing East Street, Hi-Tech Industry Development District, Weifang,Shandong
(R&D,Sales)

Qingdao Goertek Intelligent Sensor Co.,Ltd

Room 109,No.396 Songling Road,Laoshan District,Qingdao Shandong China
Qingdao Virtual Reality Institute Co.,Ltd.

Room 108 , No.369 Songling Road, Laoshan District, Qingdao
Olive Smart Hardware Investment Center

RM.416,No.3 Building,No. 18,QinLing Road, LaoShan District, QingDao, 266061,P.R.China
Qingdao Realtime Technology Co.,Ltd.

Room401, Building 3, No.18 Qingling Road, Laoshan District, Qingdao, Shandong
GOERTEK MICROELECTRONICS CO., LTD.

Room 103, No.396 Songling Road, Laoshan District, Qingdao,Shandong
Qingdao Goertek Commercial Factoring Co.,Ltd.

Room 107,NO.396,Songling road, Laoshan District, Qingdao,Shandong 
Qingdao Goertek Precision Manufacturing Co.,Ltd.

NO.366 NORTH OF TIANFENG ROAD, CHENGYANG DISTRICT, QINGDAO, SHANDONG
QINGDAO GOERTEK MICROELECTRONICS RESEARCH INSTITUTE CO.,LTD.

Room 106,NO.396 Songling Road, Laoshan District, Qingdao,Shandong
Qingdao Goertek Technology Co.,Ltd.

No.401-No.436,4F, No. 3 Building, No. 18 Fortune Center, QinLing Road, LaoShan District, QingDao, 266061,P.R.China
Goertek Technology Co.,Ltd.

No.500, Songlin Road, Laoshan District, Qingdao, People's Republic of China
(R&D,Sales&FAE)

Beijing Goertek Investment Management Co.,Ltd.

No.D-1904, Zhizhen Mansion, No.7 Zhichun Road, Haidian District, Beijing,100086,P.R.China
Beijing Goertek Technology Co.,Ltd.

Room 1801,Shining Tower No.35 Xueyuan Road,Haidian District Beijing,100191 China
(R&D,Sales&FAE)

Goertek Robotics Co., Ltd.

Unit 18, E Link Word Business Park, 1777 Hualong Road, Qingpu District, Shanghai
Dynaudio(Shanghai)Co.,Ltd.

#1101,No.2 Maji Road,the China (Shanghai) Pilot Free Trade Zone
Goertek Investment Co.,Ltd.

RM101B,No.2,666#,Zhanheng Road, Free Trade Test Area , Shanghai,201203,P.R.China
Shanghai Goertek Technology Co.,Ltd.

Room 203A、203B,No.140 Tianlin Road, Xuhui District, Shanghai,200234,P.R.China
(R&D,Sales&FAE)

Shenzhen Goertek Technology Co.,Ltd.

5F,Bldg 7,Vision Business Park, Nanshan Science Park, Shenzhen
Shenzhen Mototek Smart Technology Co., Ltd.

Nangang No.1 Industrial Park, Blk 9, Songbai Road, Xili Street, Nanshan District, Shenzhen City
(R&D,Sales&FAE)

GoerTek Electronics Taiwan Inc.

3F., No. 415, Ruiguang Road, Neihu District, Taipei City 11492, Taiwan
( Manufacturing )

Yishui Goertek Electronics Co.,Ltd.

North to Tengfei Road and West to South of Chang'an Road, Yishui County
(R&D,Sales&FAE)

Goertek Technology Korea Co.,Ltd.

A605-7 Digital Empire B/D, 16, Deogyeong-daero1556 beon-gil,Yeongtong-gu, Suwon-si, Gyeonggi-do,Korea
(R&D,Sales&FAE)
Goertek Technology Japan Co.,Ltd.

14Floor,Akihabaradai Bldg.,1-18-13,Sotokanda,Chiyoda-ku,Tokyo,101-0021
Goertek ShinNei Technology Co.,Ltd.

3F,Edotoku-Building,3-3-21,Isogo, Isogo-ku, Yokohama-shi
( Manufacturing )

Goertek Technology Vietnam Co.,Ltd.

P;Q;N-1; N-2; N-3; N-4; N-5; N-6, Que Vo Industrial Park (Expansion Zone). Nam Son Commune, Bac Ninh City, Vietnam.
GOERTEK VINA CO.,LTD

lot k-08, Que Vo Industry Park Non Commune, Bac Ninh City, Bac NinhProvince, Vietnam
( R&D,Sales&FAE )

Goertek Electronics, Inc.

5451 Great America Parkway, Suite 301,Santa Clara, CA 95054, USA

Dynaudio Holding A/S

Sverigesvej 15,8660, SKANDERBORG,Denmark
Goertek Europe ApS

Sunkaj 9, 1TH,DK2150 Nordhavn, Great Copenhagen,Danmark

Nanjing Goertek Technology Co., Ltd.

#701,#702,#703,#704,NO.5 Building,Andemen Avenue,Yuhuatai District, Nanjing


Goertek Intelligence Technology Co.,Ltd.

Building#3, No.3 Industrial West Road, High Tech Industrail Development Zone of Songshan Lake, Dongguan City
Dongguan Goertek Electronic Technology Co.,Ltd.

No.173,Fumin North Road,Dalang Town,Dongguan City

Goertek(HongKong) Co.,Limited.

RM 701 7/F Tower 2 Silvercord 30 Cantion Road Tsimshatsui, Hong Kong




Headquarter
R&D
Sales and support center
Manufacture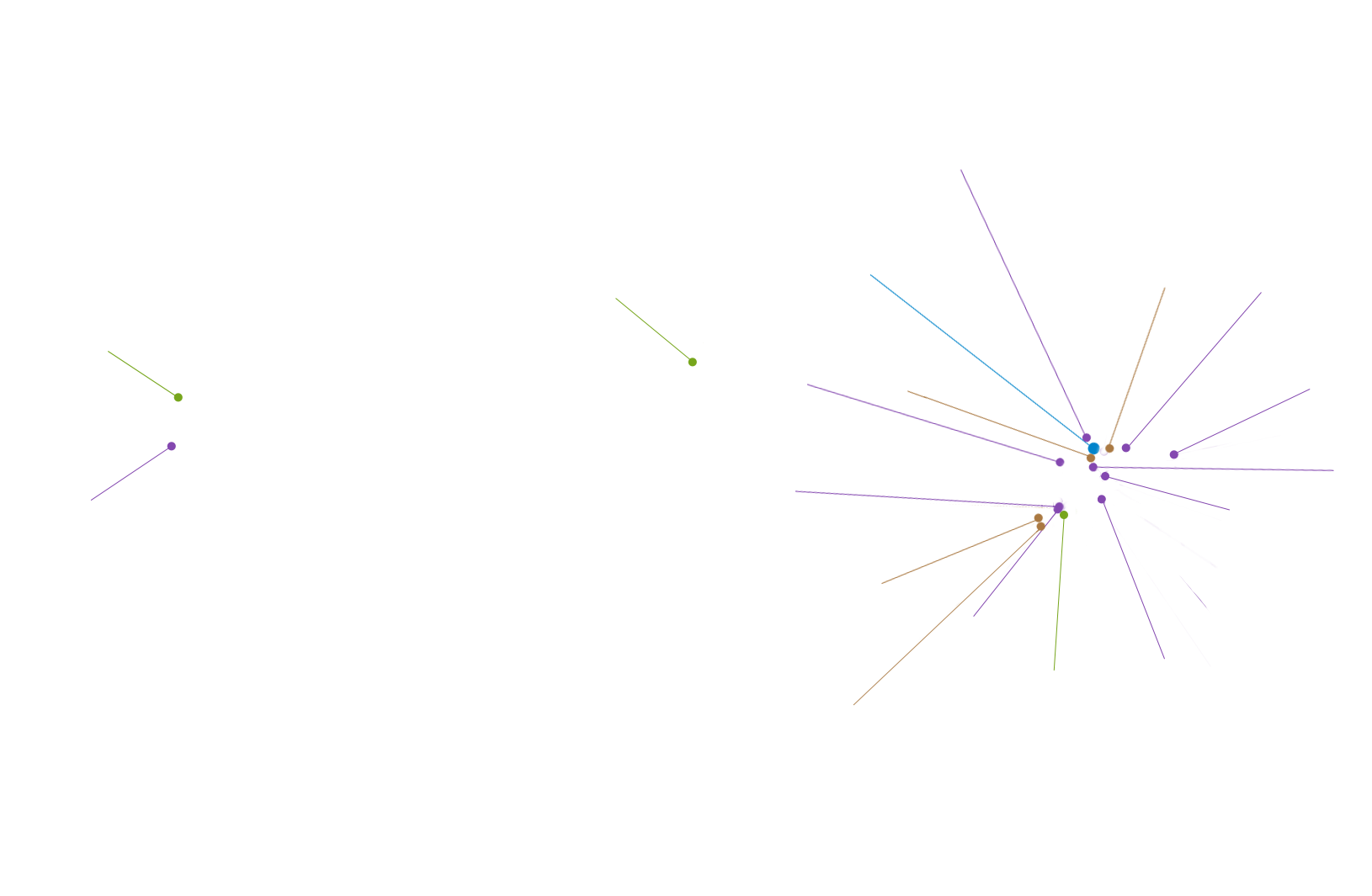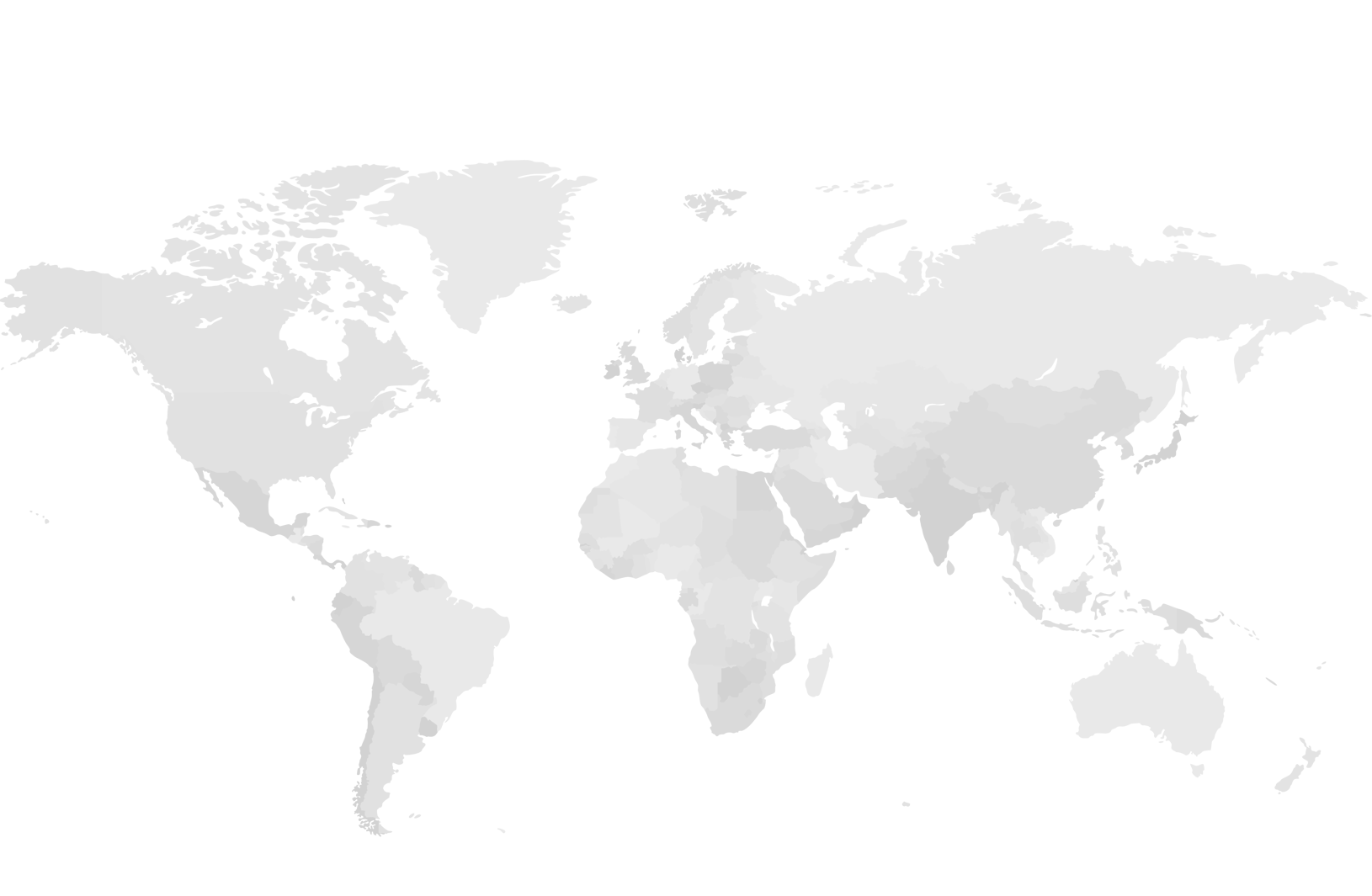 Based on Weifang headquarters and Qingdao R&D base, we have R&D and sales centers in more than a dozen countries and regions such as the United States, Denmark, Japan and Korea, and in Beijing, Shanghai, Shenzhen and Nanjing to integrate global resources and make a global layout.