Engage in Smart Cab Optical Business, Goertek Releases New-Generation AR-HUD PGU Module
With its increasing importance in improving driving security, creating intelligent automobile cockpit display carrier and strengthening human-vehicle interaction, automobile HUD has become a significant device for automobile cockpit intelligence. With its profound and extensive experience in optics, Goertek has recently released a new generation of PGU module for car AR-HUD based on DLP technologies, thus accelerating its development in automobile intelligence automobile cockpit optics.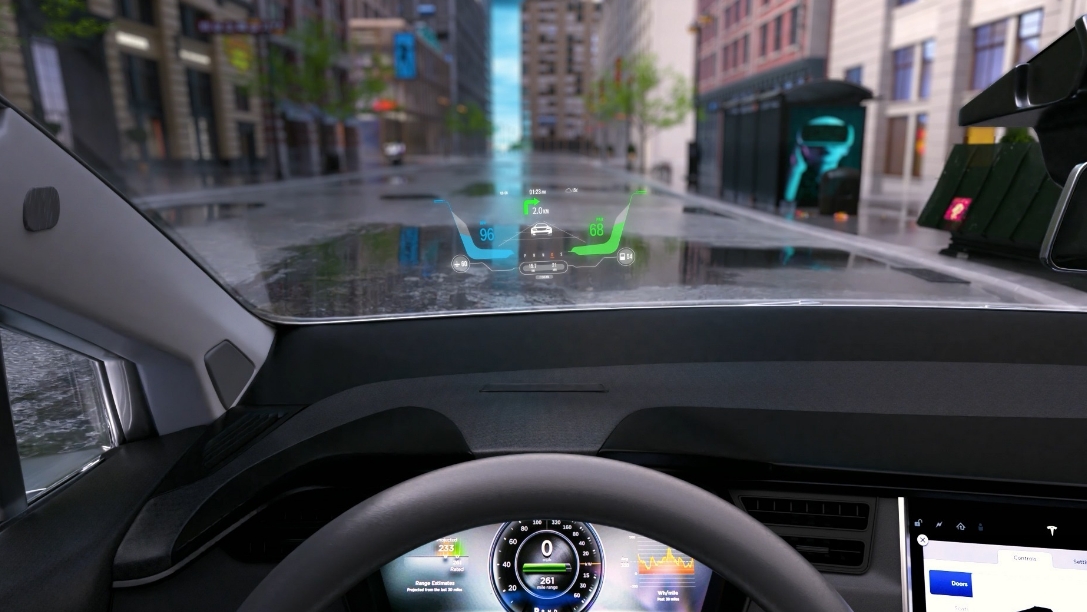 This PGU module, using TI's latest DMD CHIP development, adopts glasses for optical components and metal for its body for machine heat dissipation, making itself more applicable to the complex durability and scalability requirements of automobiles. With a size of only 0.3L, it is about 10%-15% smaller than similar products. Its resolution is improved by almost 20% with better field of view to enhance the overall HUD display effect. Programmable interface to automatically adjust white balance is also available to help HUD manufacturers improve time to market by making configurations simple.
Since 2017, Goertek has engaged in the R&D and manufacturing of optical components and modules in micro projects. Per market projection, by 2030, the global car HUD market can expand to 100 billion yuan.Goertek will continue to produce PGU modules featuring better quality and smaller size to improve the driving security of intelligent cockpit and ensure more intuitive and immersive interaction.