Goertek Listed Among Brand Finance China 500 2023 with Brand Value Increase for 4 Consecutive Years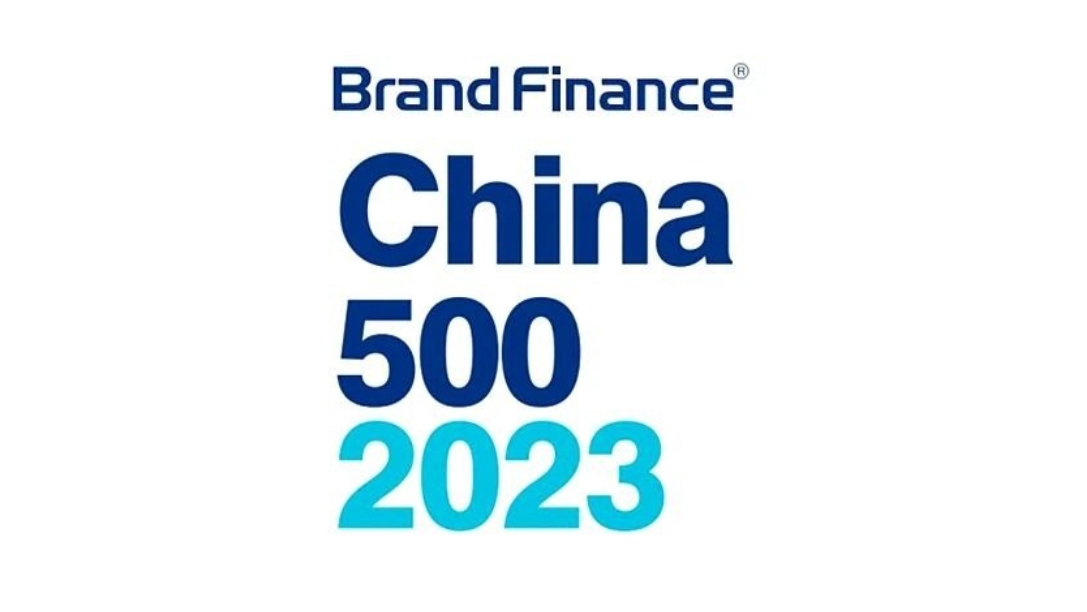 Goertek ranks 73rd on the list of the newly released 2023 Brand Finance China 500, an annual ranking of the most valuable brands in China, for a brand value of 40.5 billion yuan (about 5.7 billion USD), an increase of 16% from 2022.
        Brand Finance is the world's leading brand valuation consultancy, and the first company to be accredited with both ISO 10668: Brand Valuation and ISO 20671: Brand Evaluation.Goertek continues to invest in R&D and innovation. It has applied for more than 30,000 patents, of which over 16,000 patents are for inventions and over 18,000 are for patent licenses.