Fully fusing health, beauty and advanced technology through connecting people, nature, the world and future trends is how Goertek will become one of the world's leading enterprises.
—— Chairman of Goertek Inc. - Jiang Bin

Since 2006, Goertek has established long-term strategic partnerships with The Chinese Academy of Sciences, Tsinghua University, Beihang University, Harbin Institute of Technology, Nanjing University, The Ocean University of China and many more. Furthermore, Goertek has formed strong joint R&D operations with these institutions.


Goertek by the numbers
Goertek is headquartered in Weifang, China, with regional headquarters in Beijing, East China, South China, Taiwan, Japan, Europe and the U.S. The integration of global R&D and marketing resources makes Goertek become the international operating platform.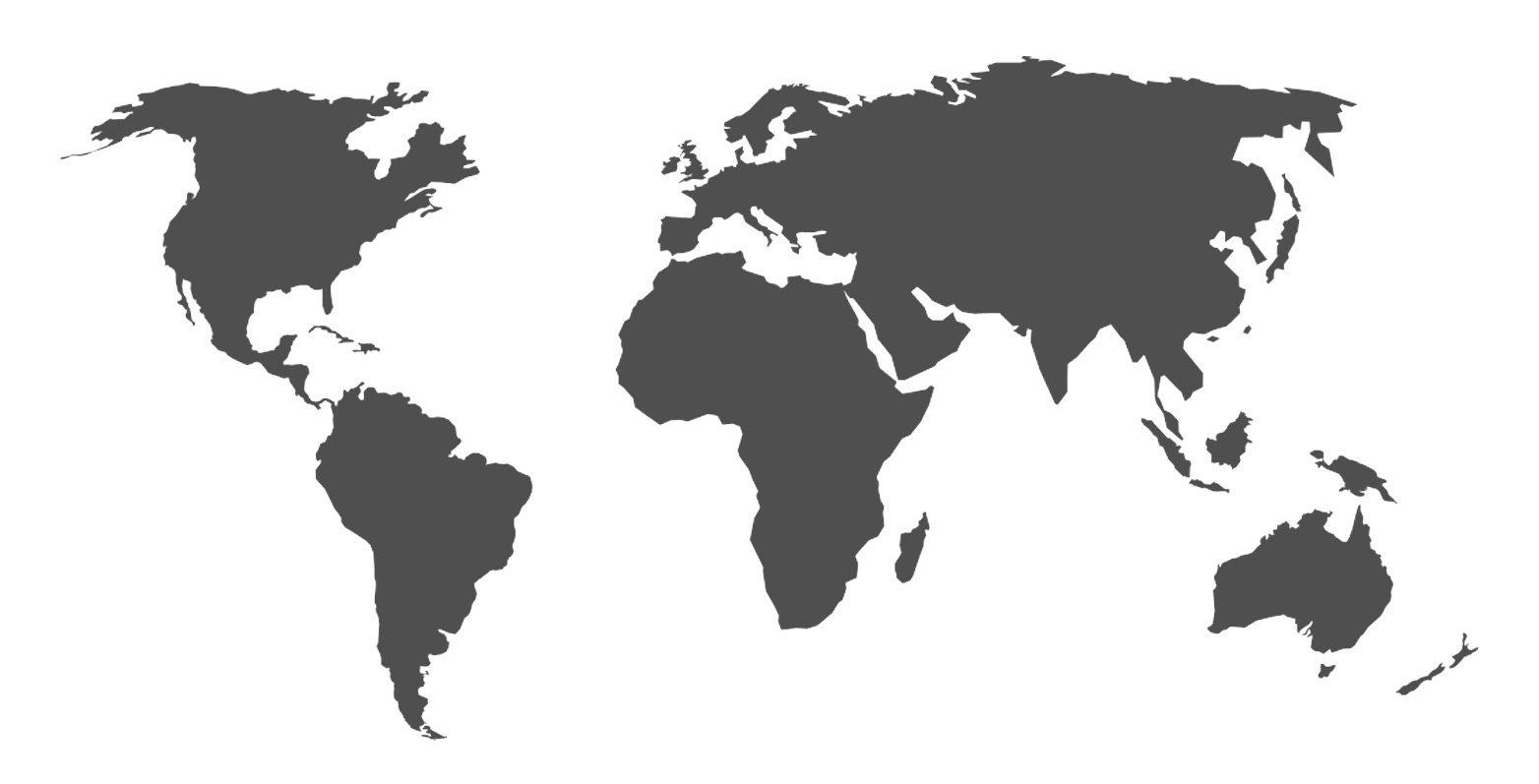 24 Chinese Offices 10 International Offices 5500+ Patents 30000+ Employees